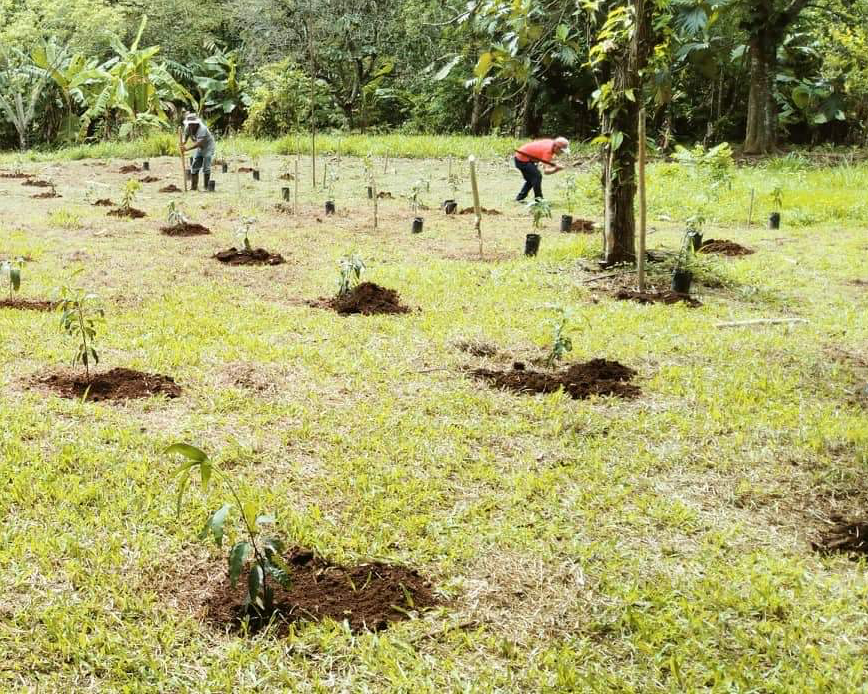 EPIC, and Proyecto de Desarrollo Rural Vicente Guerrero began a collaboration to encourage organic agricultural production in Axochiapan, Mexico. The past work of Fundación Don Sergio Méndez Arceo had been fighting effectively and forcefully for human rights in Mexico.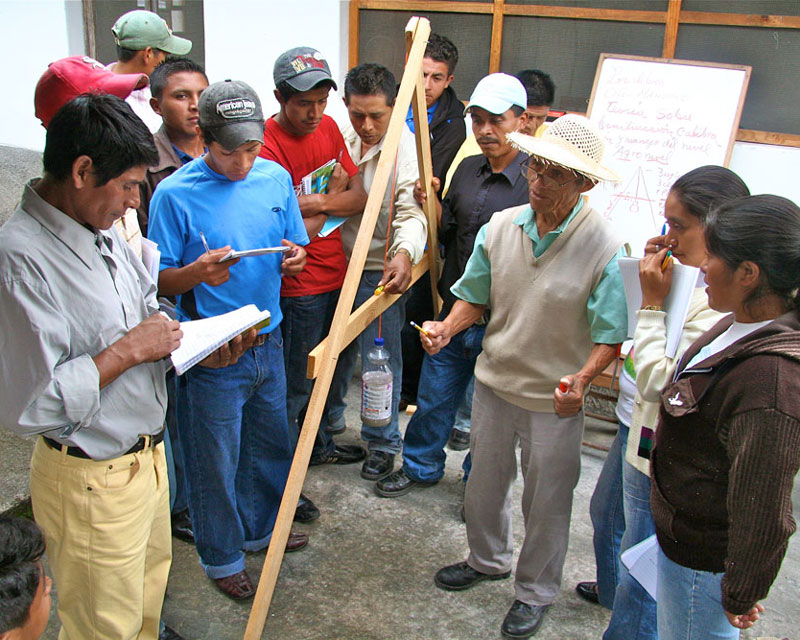 La Semilla del Progreso, an agricultural training center providing intensive training for farmers from surrounding communities and afterwards continues to support them in the sometimes delicate transition from conventional practices to regenerative organic agriculture.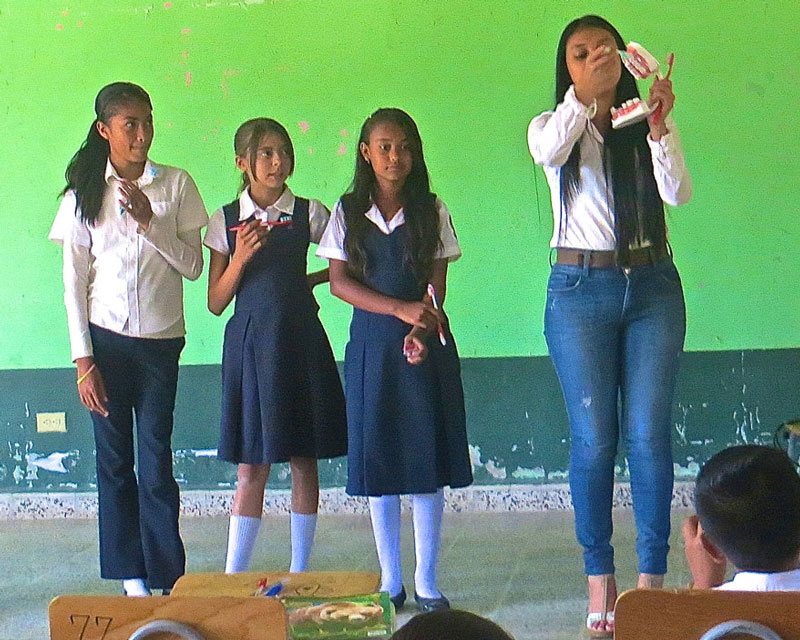 Since February 2017, EPIC has been working with a health promotion program for teens in Honduras. It is the initiative of 2 graduate students of the University of Honduras. The topics covered are self-esteem, drugs, sex education, dental hygiene, and nutrition (especially the constant consumption of junk foods).
SUPPORT OUR HONDURAN PROJECTS