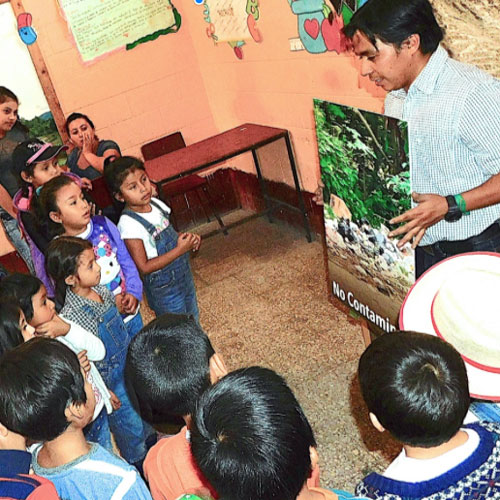 2016 – 2017 Annual Report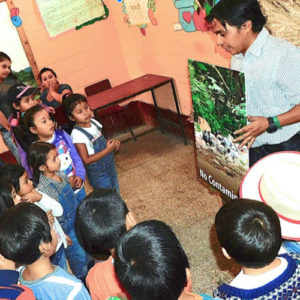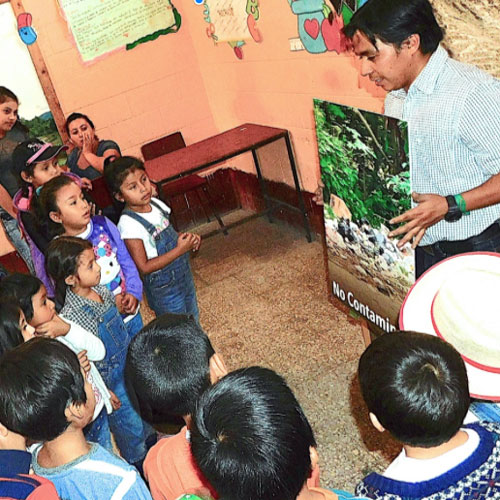 The theme for the 2016- 2017 Annual Report is "EPIC Works Where Need and Opportunity Intersect".
Epic partners with inspired local leaders who have creative ideas to solve local problems. Then, EPIC affirms and empowers these leaders. This year many of the problems were environmental so this report examines:
1) Learning to care for the environment (water scarcity, deforestation, soil erosion and depletion, and trash disposal).
2) Food Security in times of changing weather patterns downpours and droughts
3) Youth in Guatemala and Honduras – Living in societies saturated with drugs.
4) Indigenous cultures are under threat worldwide.