Slide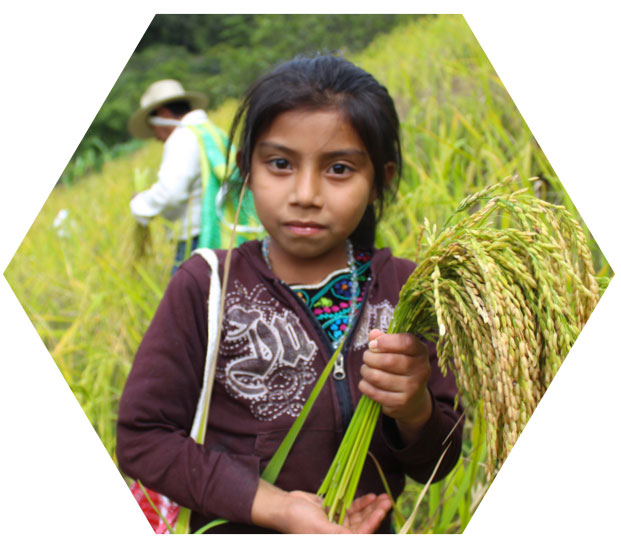 The Tempisque Rice Project
EPIC is addressing an urgent need, adapting to climate change by promoting ecological farming in Central America and Mexico. Planting an indigenous upland rice, that is both drought-resistant and hurricane-tolerant, is one current strategy to combat serious food-insecurity in these countries.
who is epic text
ECUMENICAL PROJECT FOR INTERNATIONAL COOPERATION
is involved with about 20 community development projects in: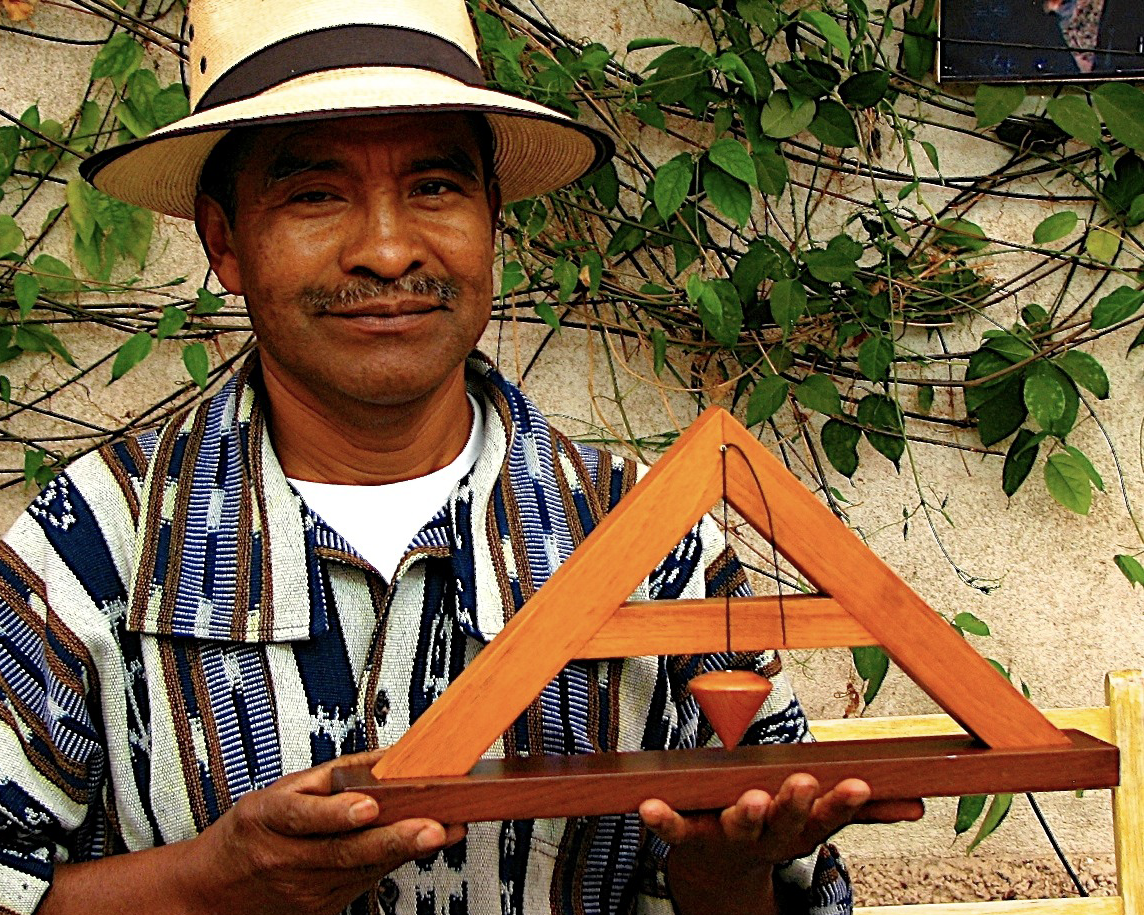 Using an "A frame" farmers in Honduras are learning to lay out level curves to be able to do contour planting on their hillside farms. The "A frame" was used by the Romans to construct their famous aqueducts and roads. A model of a Roman "A frame" as displayed in a museum in Morocco is shown by Chon Tacatic.