Slide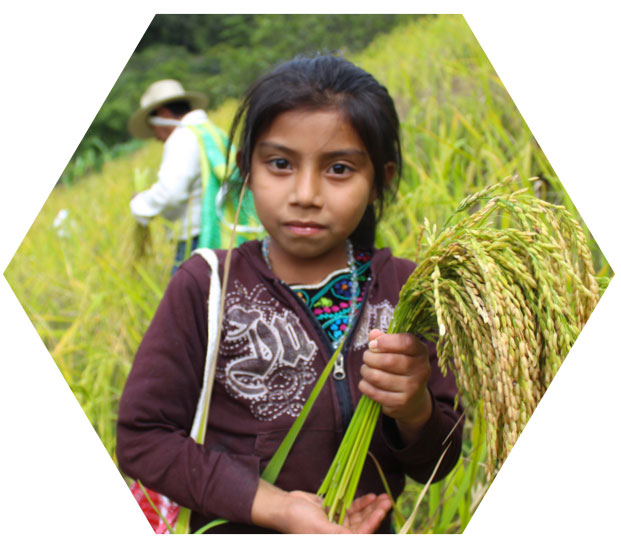 The Tempisque Rice Project
EPIC is addressing an urgent need, adapting to climate change by promoting ecological farming in Central America and Mexico. Planting an indigenous upland rice, that is both drought-resistant and hurricane-tolerant, is one current strategy to combat serious food-insecurity in these countries.
who is epic text
ECUMENICAL PROJECT FOR INTERNATIONAL COOPERATION
is involved with about 20 community development projects in: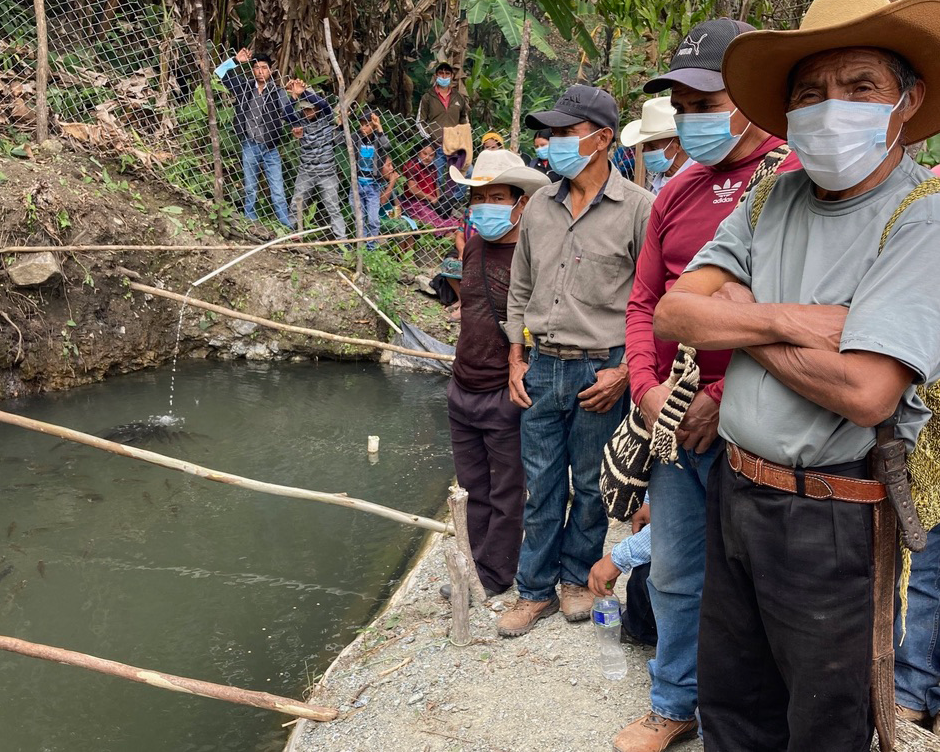 After more than a year researching, ordering from China, shipping across the sea to Los Angeles, re-shipping to Mexico, Guatemala, Honduras, and El Salvador, we now have rice hullers operating in Axochiapan, Mexico and La Segovia, El Salvador. The process has not been easy but EPIC staff and program partners have shown perseverance.