Mujeres en Acción – GUATEMALA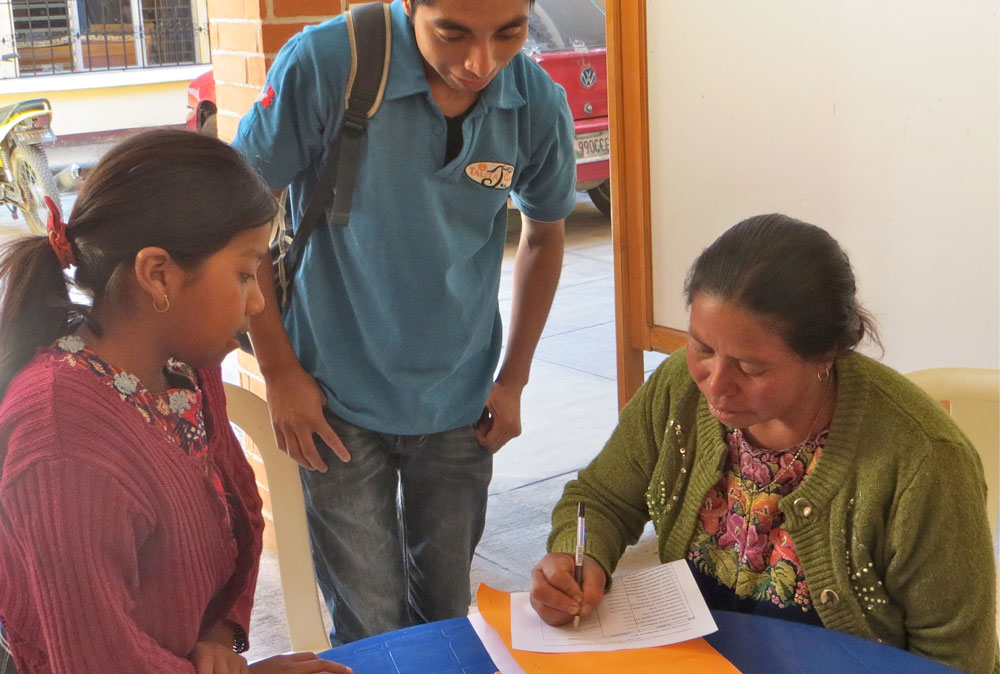 Mujeres en Acción is a micro-finance organization of Maya women. It began in 1984 when Felipa Xico was concerned for widows left without a means of support due to civil war. She went on to found Mujeres en Acción that has become a strong micro-credit organization which also addresses the multiple needs of the women participants.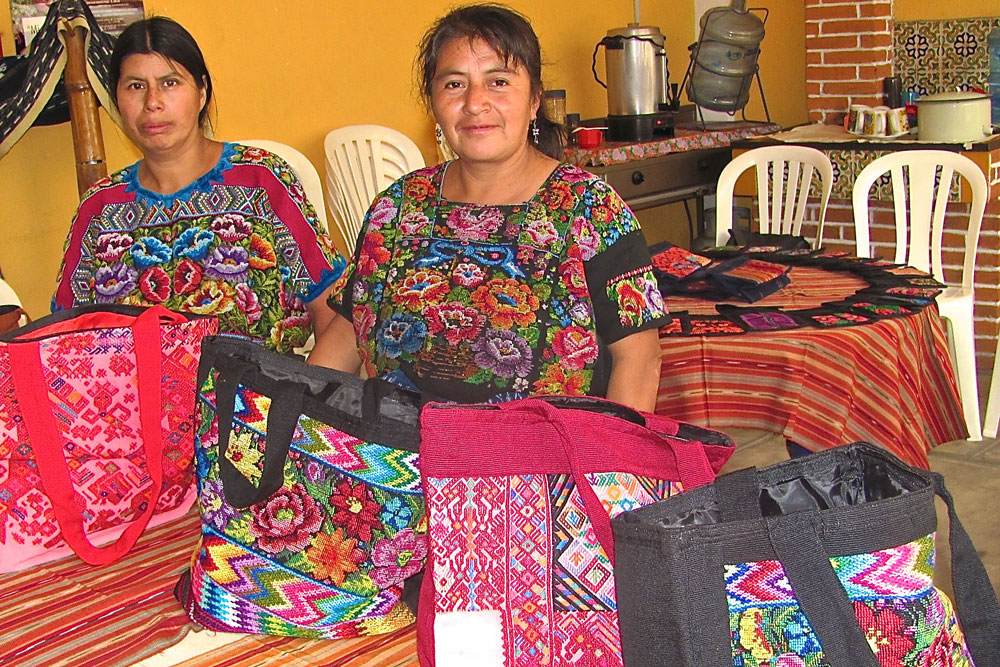 Starting by organizing weaving groups of Maya woman to produce and sell their traditional textiles, Mujeres en Acción now has 431 women participating in saving groups in many regions of Guatemala. However, it also addresses many needs of its members, including working in reforestation. In 2015 the women in the program planted about 2,000 trees. The organization has a strong emphasis on care for the environment and promote sustainable actions like the production of organic fertilizer.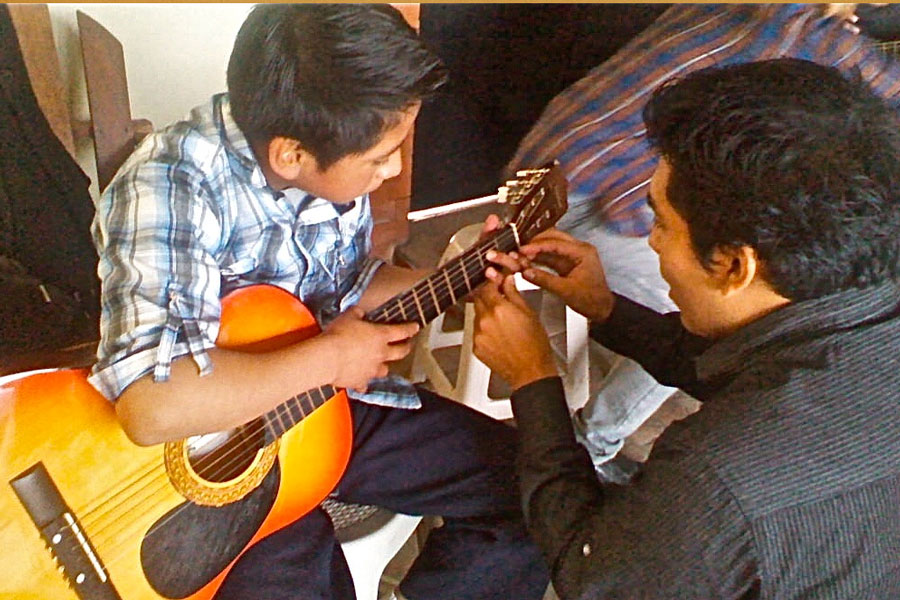 Music classes for teens
At the request of moms in the micro-finance groups, a program working with at-risk teens to teach traditional values through music was developed. Mothers wanted to keep their kids away from music venues where drugs are easily available. Organizing teens into local bands and giving them music classes has proven to be very popular. There are now 54 youth, 12 to 18 years old, in 4 music groups all learning to play musical instruments.