Goals For Kids – GUATEMALA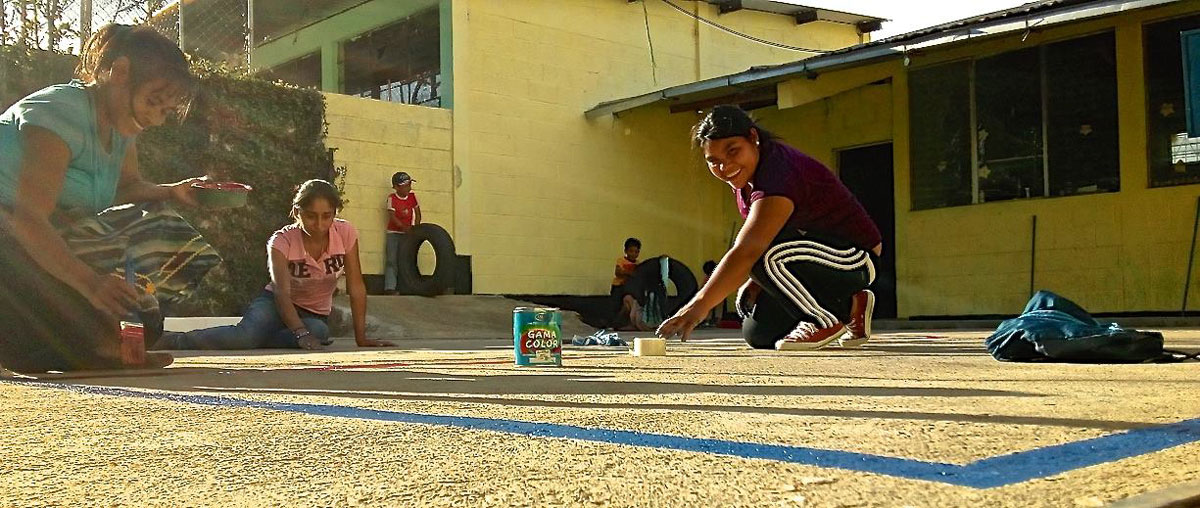 Dreams of emigration begin when youth in Central America feel there is nothing for them at home. EPIC's newest project, Goals for Kids, works with young children and teens who have previously had no PE in school. This exciting new project gets kids moving and is more than fun. They learn to work together, stay healthy and, most importantly, build the confidence that need to take on life.
Before starting the Goals for Girls and Boys program, it was necessary to prepare the playground, involve the parents, and get their support.