San Mateo Historical Preservation – GUATEMALA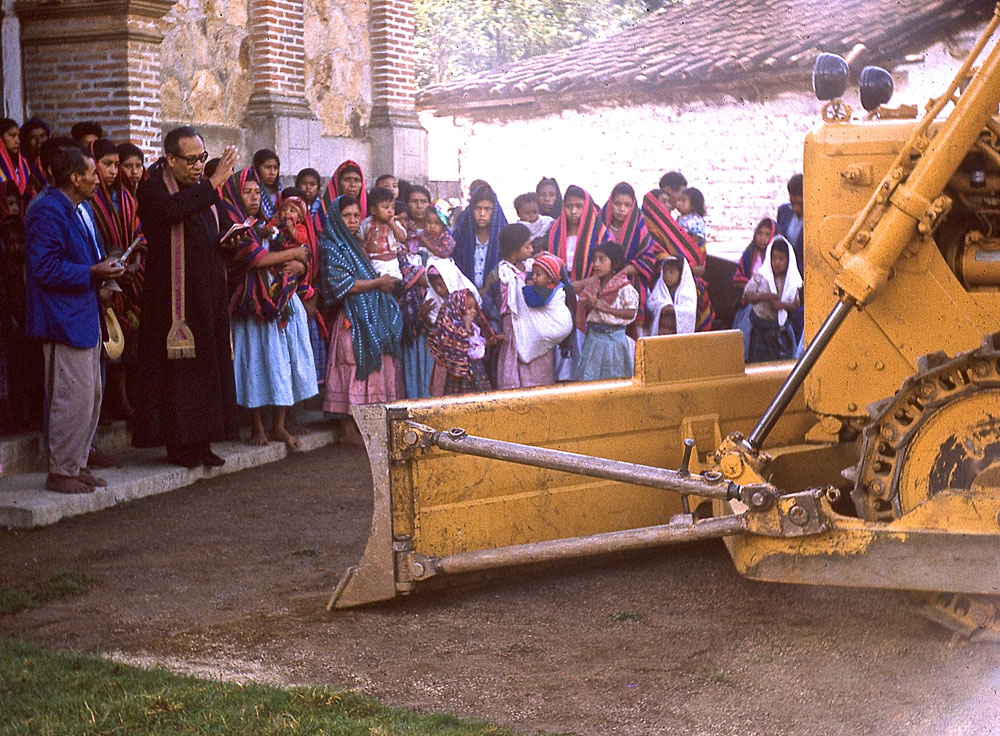 The inauguration event for the exhibition of historical films and photos of life in San Mateo Milpas Altas, Guatemala, took place October 30, 2015. Two movies and forty restored photographs from 1960's were displayed the community room. These will be the basis for creating a local Heritage Center in the village.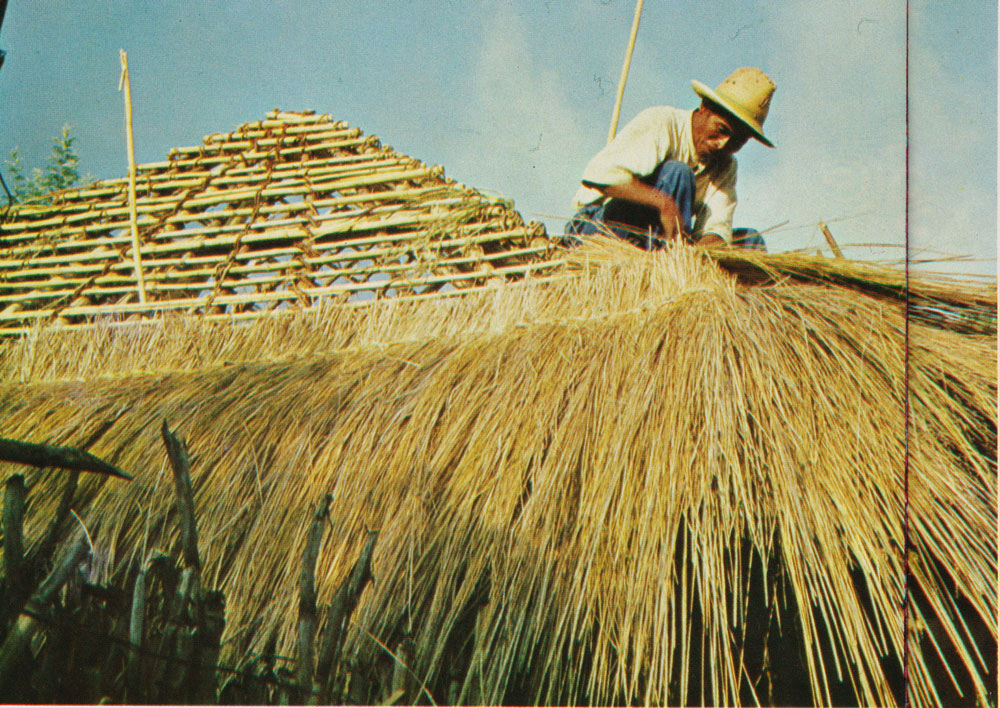 San Mateo, like most villages in Guatemala, has gone through enormous changes in the last 50 to 60 years. Since none of the local residents in the 1960's owned a camera, and certainly not a movie camera, there was no visual record of the people or their history. Paul and Mary McKay had lived in San Mateo Milpas Altas from 1964 to 1967 as volunteers of the American Friends Service Committee. They photo-graphed and filmed events during that time and from their many short 8mm movies, two films were produced, "Daily Life 50 Years Ago in San Mateo Milpas Altas" and "Construction of the Road to San Mateo Milpas Altas".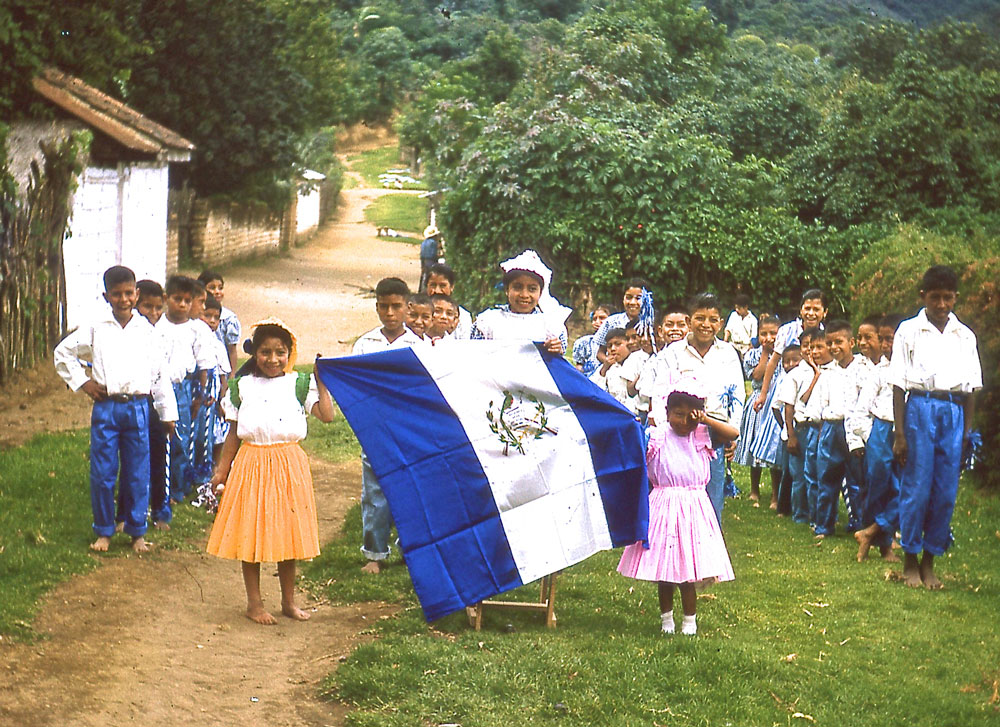 When the word got out that the movies of San Mateo were of their own history, more and more people were waiting at the door for showings. After the film presentations, people stayed to identify parents and grandparents and other family members in the restored historic photographs on the walls. Community representative Judith Lopez presented Paul and Mary with a Diploma of Gratitude for their contribution to the History and Culture of the community of San Mateo Milpas Altas.
As an indication of the changes that have taken place in San Mateo Milpas Altas in the last 50 years, after the showing of the films Paul McKay was surrounded by young people requesting to have the movies downloaded on their thumb drives. This project of historic preservation is an extension of the work of the Maya Cultural Center in Antigua, Guatemala, with which EPIC is also working.